---

IELTS
IELTS is the world's leading test of English for higher education, immigration and employment.

---

ACT
The ACT test is a curriculum- & standards-based educational and career planning tool that assesses students' academic readiness for college.

---

Prometric
Prometric is one of the most acclaimed Test Solution Provider in the whole world. Having the variety of Well known Organization has marked its excellence in the business.

---

Pearson Vue
Pearson VUE is the global leader in integrated educational publishing.

---

University of Cambridge
One of the world's oldest universities and leading academic centres, & a self-governed community of scholars.
---
Welcome to Score Testing Center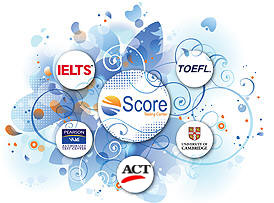 Score Testing Center has successfully been doing business in the UAE since 2009. We are a private sector incorporation, located in Sharjah, UAE. Earning the official rights to distribute and supervise a wide range of test, Score Testing Center has become a leader in providing quality and accurate testing. Through the years, we have had the pleasure to work with the top Universities in the Emirates and look forward to our success ahead.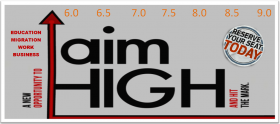 Latest News!!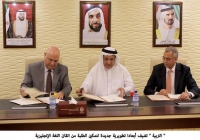 Minister of Education signed an agreement with two specialized firms, namely IDP Education Pty Ltd & and Score Testing & Training Center.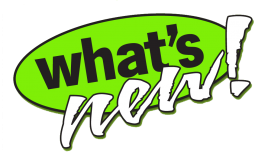 Achieved excellence and high score in IELTS test by joining in this course focusing on the four major skills, the Listening, Reading, Writing and Speaking.
STANDARDIZED ENGLISH PROGRAM
Be confident with your communication skills, Enroll now in standardized English program of score. Concentrated in a personal issues and developing factor to enhance your ability to speak and understand English in a professional way.
SECRETARIAL COURSE
Be the best of what you can be with this course. Based from high modernized way of learning, this course will equipped you in a more professional way of business management and secretarial methodologies.


Tel Num: (06) 54 54 644